8th of March is recognized as International Women's Day. Most husbands take out time to celebrate their wives and the impact they've had on them since their union. Sons also use this day to celebrate their moms. (Obviously carrying them for 9 months in the womb is worth celebrating). Away from motherhood and family building, there have been times where women have actually gone the extra mile to accomplish major achievements that have made them become global figures. let's take a look at 5 times women accomplished feats that could be likened to "saving the world".
Katherine Johnson 1962.
Born in White Sulphur Springs, West Virginia, in 1918, Johnson is reputed for her love and flair for numbers and mathematical calculations. By 13, she was attending the high school on the campus of historically black West Virginia State College. At 18, she enrolled in the college itself. She made quick work of the school's math curriculum and found a mentor in math professor W. W. Schieffelin Claytor, the third African American to earn a Ph.D. in mathematics. She graduated with the highest honors in 1937 and took a job teaching at a black public school in Virginia.  How she was able to combine work, studies, and her family responsibilities remained a mystery to most women of her time.
In 1962, NASA prepared for the orbital mission of John Glenn. The computers had been programmed with the orbital equations that would control the trajectory of the capsule in Glenn's Friendship 7 mission from liftoff to splashdown, but the astronauts were wary of putting their lives in the care of the electronic calculating machines, which were prone to hiccups and blackouts. Glenn asked engineers to "get the girl"—Johnson—to run the same numbers through the same equations that had been programmed into the computer, but by hand, on her desktop mechanical calculating machine. The flight would later become successful. She was later awarded the Presidential Medal of Freedom, America's highest civilian honor. by Former President Barrack Obama.
Margaret Hamilton 1971.
Renowned for her business and scientific prowess, Margaret is known for several accomplishments, a few of them are SAGE Project, Draper Laboratory, and the Apollo program which seems to be the work she's most renowned for.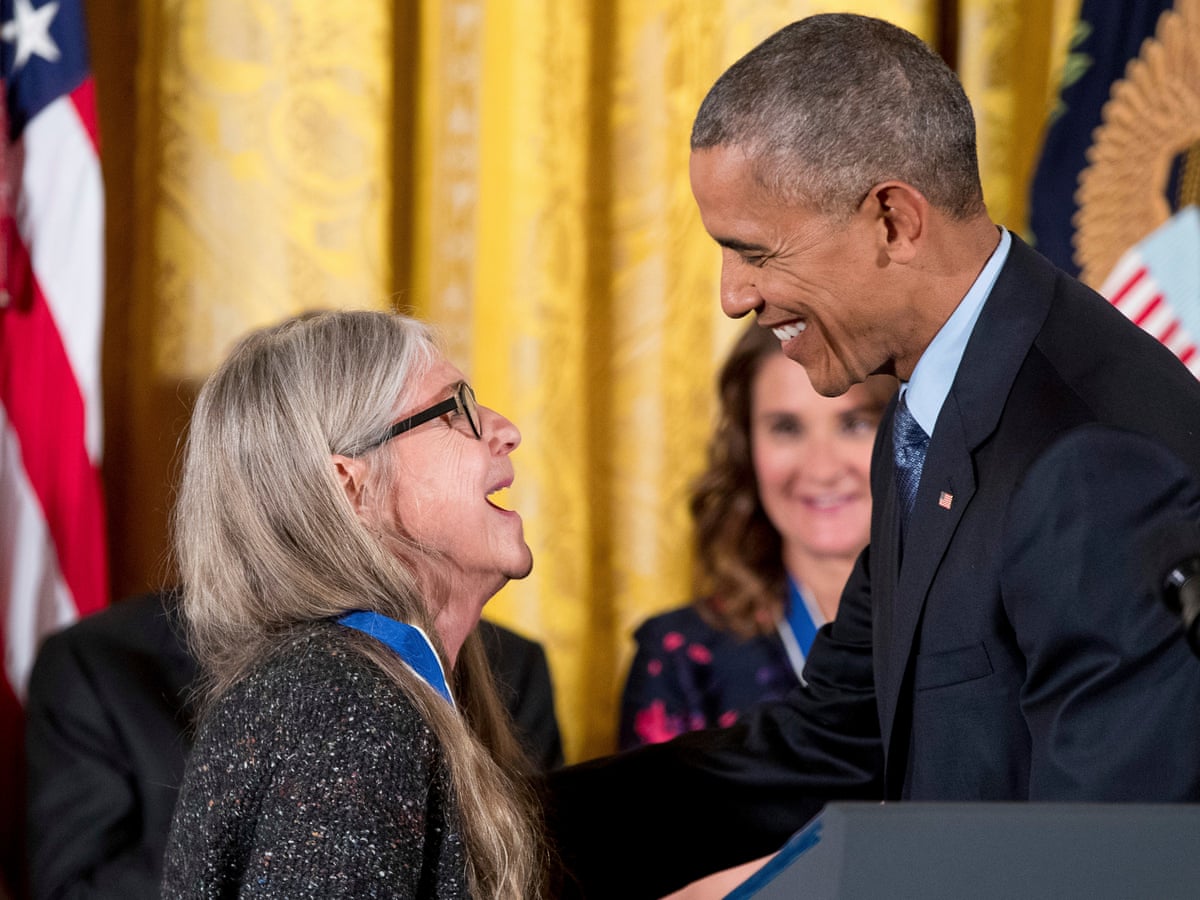 In one of the critical moments of the Apollo 11 mission, the Apollo Guidance Computer together with the on-board flight software averted an abort of the landing on the Moon. Three minutes before the lunar lander reached the Moon's surface, several computer alarms were triggered. The on-board flight software captured these alarms with the "never supposed to happen displays" interrupting the astronauts with priority alarm displays.
Hamilton had prepared for just this situation years before. Hamilton's priority alarm displays interrupted the astronauts' normal displays to warn them that there was an emergency "giving the astronauts a go/no go decision (to land or not to land)". Jack Garman, a NASA computer engineer in mission control, recognized the meaning of the errors that were presented to the astronauts by the priority displays and shouted, "Go, go!" and they continued. Paul Curto, a senior technologist who nominated Hamilton for a NASA Space Act Award, called Hamilton's work "the foundation for ultra-reliable software design". Like Katherine Johnson, She was later awarded the Presidential Medal of Freedom, America's highest civilian honor. by Former President Barrack Obama.
Katharine Houghton Hepburn (May 12, 1907 – June 29, 2003).
She was an American actress of film, stage, and television. Known for her headstrong independence and spirited personality, Hepburn's career as a Hollywood leading lady spanned more than 60 years. She cultivated a screen persona that matched this public image, and regularly played strong-willed, sophisticated women. Her work came in a range of genres, from screwball comedy to literary drama, and she received four Academy Awards for Best Actress—a record for any performer. In 1999, Hepburn was named by the American Film Institute the greatest female star of classic Hollywood cinema.
Mother Mary Teresa Bojaxhiu. obviously needs no introduction as she's a popular name all over the world. Born in Skopje (now the capital of North Macedonia), then part of the Kosovo Vilayet of the Ottoman Empire. After living in Skopje for eighteen years, she moved to Ireland and then to India, where she lived for most of her life.
In 1950, Teresa founded the Missionaries of Charity, a Roman Catholic religious congregation that had over 4,500 nuns and was active in 133 countries in 2012. The congregation manages homes for people who are dying of HIV/AIDS, leprosy, and tuberculosis. It also runs soup kitchens, dispensaries, mobile clinics, children's and family counseling programs, as well as orphanages and schools. Members take vows of chastity, poverty, and obedience, and also profess a fourth vow – to give "wholehearted free service to the poorest of the poor".
Mother Teresa, as she was popularly called received a number of honors, including the 1962 Ramon Magsaysay Peace Prize and the 1979 Nobel Peace Prize. She was canonized on 4 September 2016.
Oprah Gail Winfrey (January 29, 1954).
Oprah is an American talk show host, television producer, actress, author, and philanthropist. She is best known for her talk show, The Oprah Winfrey Show, broadcast from Chicago, which was the highest-rated television program of its kind in history and ran in national syndication for 25 years from 1986 to 2011. Dubbed the "Queen of All Media," she was the richest African American of the 20th century and North America's first black multi-billionaire, and she has been ranked the greatest black philanthropist in American history. By 2007, she was sometimes ranked as the most influential woman in the world.
As we celebrate the International Women's Day, the impact of these women and other women will forever live in our hearts. Happy Women's Day to every woman out there.
References:
https://en.wikipedia.org/wiki/Katherine_Johnson https://en.wikipedia.org/wiki/Margaret_Hamilton_(software_engineer) https://en.wikipedia.org/wiki/Katharine_Hepburn https://en.wikipedia.org/wiki/Mother_Teresa https://en.wikipedia.org/wiki/Oprah_Winfrey