No one wants to have their car repaired, but unfortunately, it's a part of life. However, there are some things you can do to prolong the life of your car and prevent having to take it to an auto mechanic as often. As a car owner, your vehicle might be very valuable to you, and you need to maintain your car at regular intervals.  It is recommended to maintain your logbook and you should not miss any scheduled maintenance of your car. You must hire a certified auto mechanic to detect the probable problems of your car and they can save your maintenance cost to a great extent. In this article, we'll go over five of the most common auto repair tips that will help keep your car running smoothly for years to come.
Five Most Common Auto Repair Tips for Your Car
Knowing about useful auto repair tips will help you in a lot of ways. It will ensure that your car never faces any problems and runs efficiently. Always remember to take your car to an auto mechanic if you spot something which requires professional help.
Some common auto repair tips for your car are listed below:
1. Get Regular Oil Changes
It is the most common piece of advice when it comes to auto repair. It is because getting regular oil changes is highly beneficial for your car. Getting your oil changed regularly is essential to keeping your engine healthy. Depending on what kind of car you have and how often you drive it, you should be getting your oil changed every 3,000-5,000 miles. To know more, you can check your car manual or contact the dealer.
2. Check Your Tire Pressure
Another simple way to prolong your car's life is to ensure your tires are properly inflated. Not only do properly inflated tires make for a smoother ride, but they can also help improve your gas mileage. You do not need to hire an auto mechanic for the same, but if you have any leaks in your tires then you must hire a mechanic to change your tire. Apart from that, they can also use computerized tools for wheel balancing, and it will keep your car safe from an unwanted road accidents.
3. Don't Ignore Warning Lights
Whenever a warning light pops up on your dash, you need to call a mechanic to detect the exact problems. It might be something minor or something significant – either way, you shouldn't ignore it. Bring your vehicle to a certified auto mechanic as soon as possible so they can diagnose and fix the problem before it worsens.
4. Wash and Wax Your Car Regularly 
It may not seem like it, but washing and waxing your car can help keep it running well. Washing removes dirt and grime that can build up over time and damage your paint job. Waxing protects the paint and helps prevent rusting. You should take your car to an auto mechanic to get it washed at least once a month and waxed every few months.
5. Keep Up with Maintenance
In addition to regular oil changes, you should keep up with other maintenance for your car, such as changing your air filter, getting new brake pads/rotors, and flushing your coolant system. Again, this will help prevent more significant problems down the road and keep your car running smoothly for many years.
A reliable auto mechanic can ensure that your car is serviced in the right way, and it will help you to drive your vehicle smoothly without any worries. It not only increases the lifespan of your car, but reliable auto mechanics can also increase the resale value of your car. You will get a decent value for your car in the future.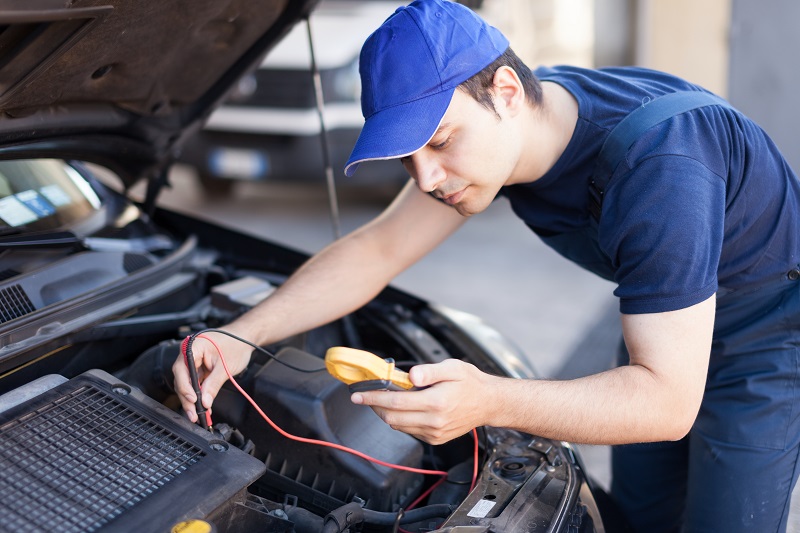 The bottom lines
You will benefit greatly from being aware of excellent auto repair advice. As a car owner, you must always consider if your vehicle is in good shape. You will benefit much from learning practical auto repair advice in this situation.
If you own a car, it's essential to bring your vehicle to an auto mechanic for regular maintenance and repairs to keep it running correctly. By following the above-mentioned tips, you can extend the life of your vehicle and keep it running smoothly for many years to come.